Now that you are planning your own event, you also want to have an Events Photobooth Hire Melbourne on your special day. And you want the best Photo Booth in town — the Mirror Photo Booth!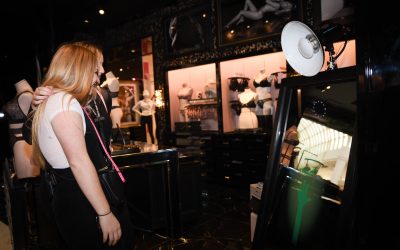 Hiring a photo booth at your in-store event is definitely a go. People love photos and having a photo booth makes it more attractive to potential customers to come inside your store to view your latest products.
Thinking of how you could make your birthday more fun and memorable each year? Thinking of ways on how it's going to be unique and special?