Yarra Valley Photo Booth – Guaranteed Fun at Any Moment
Have you ever seen a full length, gold framed Mirror that is literally magical?
Who among us would stand in front of the mirror and strike different poses as if you're on a photoshoot? Admit it, we always do that!
And we're pretty sure that every one of us loves taking photos and selfies. No one from you will ever leave the event without taking even just one photo right?
We know you're already excited to find out the secret about this Mirror and why did we describe it as magical. Yarra Valley Photo Booth team is so proud to introduce you how technology upgraded an interactive picture taking that is called a Mirror Photo Booth.
Furthermore, it guarantees fun at any special events.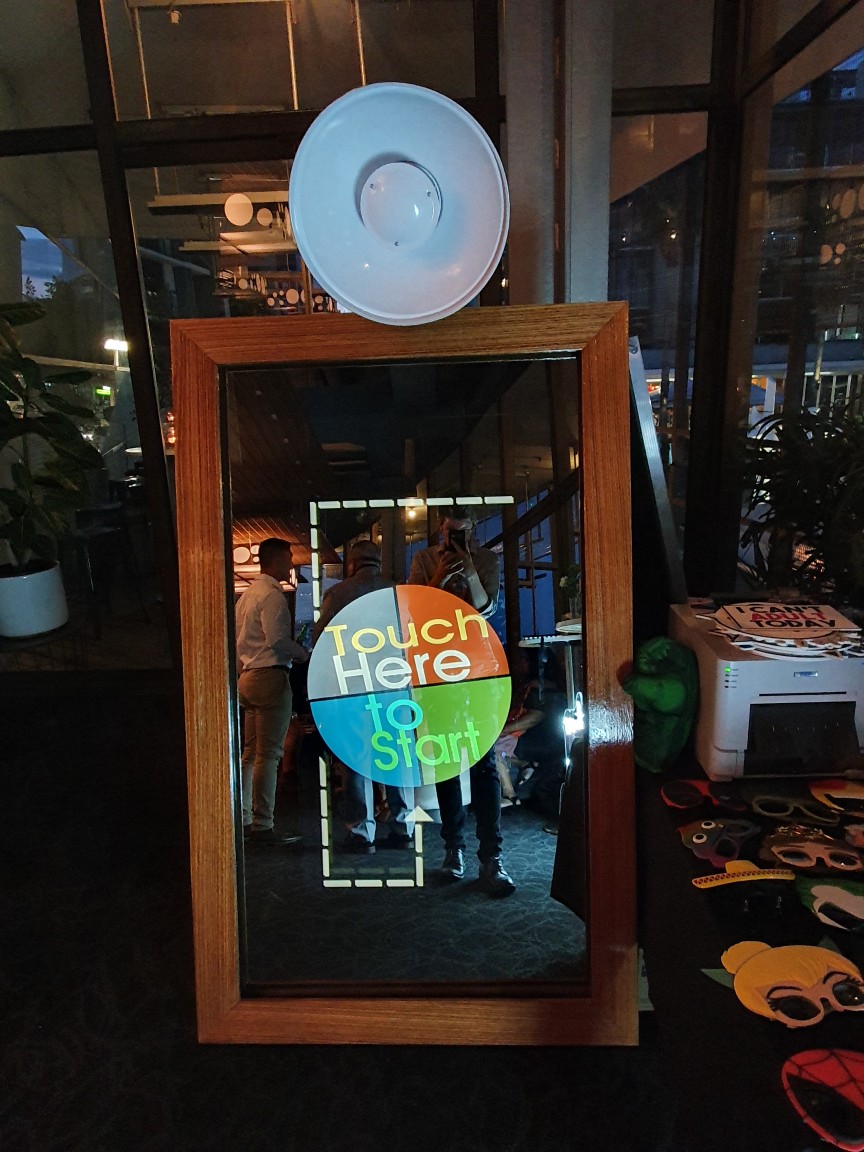 How exactly does a Mirror Photo Booth work?
It's as simple as using your own phone during selfie! It's because, The Mirror Photo Booth has its entertaining voice guidance to help and guide every guests before and while taking their photos. It has a countdown in order for you to prepare yourself before it snaps. You can also capture yourself from head to toe perfectly because of its large full screen feature for your full length selfie.
Color brings life, that's why The Mirror Booth will never let its colorful animations looks dull, instead, it will blend with the fun in any occasions you are in. The Mirror Booth also has its features where you can directly share your photos to your phone and any of your social media accounts.
And of course, it will never be a Photo Booth if it doesn't have fun props to be use. The Mirror Photo Booth offers you a wide range of props that will blend exactly on any event and to add more fun and excitement starting from the common props, holiday themed props, your favorite Disney or cartoon props, and up to the latest themes like the Avengers!
Kids, Teens, Millennials, Middle Age, and even the seniors will surely enjoy and will never get bored using it.
The success of any event you are about to have will be made perfectly possible through the help of Mirror Photo Booth! You will surely get what you pay for, and even more than that!
So if you want to know more and have further questions, feel free to email us.